Why don't law firms do R&D?  It's a question that Daniel Martin Katz of Michigan State's Reinvent Law Laboratory has asked in a number of presentations, articles, and interviews, including one at Insight Labs: Recalulate the Future of Law.
As Katz notes, that may be the wrong question, because the industry does have an R&D wing; it's just not run by the law firms itself.  It's a loosely-organized group of legal tech startups, and there are increasing signs that they are here to stay.  One of those signs is the estimated $458 million that has been invested in legal startups in recent years (the number includes about $200 million recently invested in LegalZoom to buy out early investors – which may or may not still fit the definition of a startup).  AngelList, which tracks early-stage companies, lists 414 legal startups with an average valuation of $4.3 million.
Katz's ReInvent Law Laboratory is, first and foremost, a training ground for a new generation of lawyers trained in the integration of technology with the practice of law.  But he's also known for a series of events called ReInvent Law, the most recent of which was held on February 7, 2014 at Cooper Union in New York.
In part because ReInvent Law NYC was already attracting so much of the legal innovation crowd to New York, Joshua Kubicki of Legal Transformation Institute organized an invitation-only event for legal startups called LexRedux.  Around 70 of them turned up to meet with a number of VCs and other funders.  The emphasis was on the pragmatic, as funders like Pangea3 founder David Perla of 1991 Ventures (and others) admonished the entrepreneurs to focus on formal sales training and other practical skills that will get them through the early years.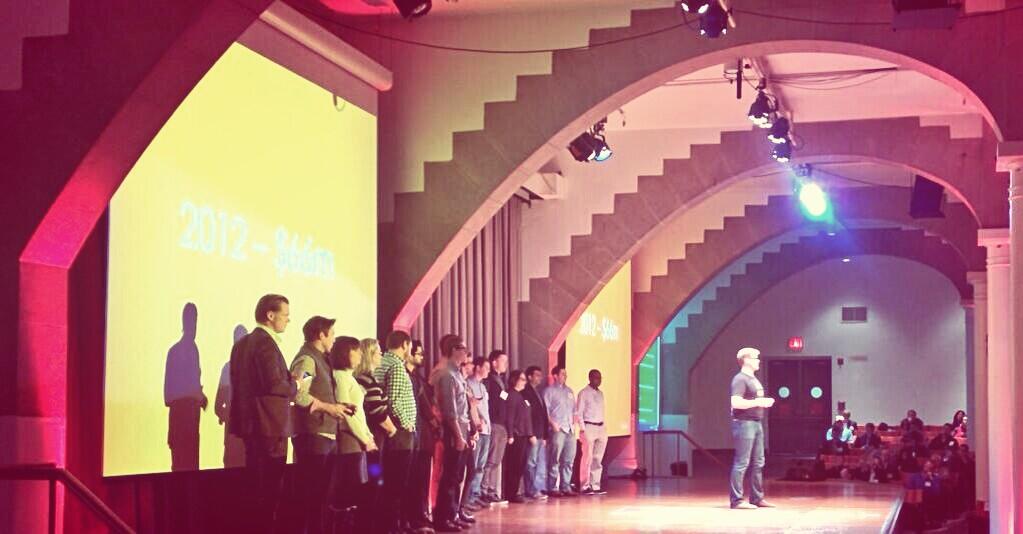 Kubicki spoke at ReInvent Law, and brought about 20 of the entrepreneurs on stage in one of the most enthusiastically-received sessions of the day.  Perla also presented, tossing up slide after slide of startups nicely segmented into types of offerings representing a wide variety of applications of technology to the law: in e-discovery, lead generation for lawyers, legal staffing, legal research, case management, practice management, document automation, and many others. His conclusions: we are in a sort of pre-Cambrian era in which many types of entities will appear, many of the disappearing as well.  He sees two breakthrough areas: legal platforms and predictive analytics and visualization.
Until recently, it has been easy to dismiss the legal innovation movement in the industry as a bit of an echo chamber, with lots of pundits predicting change but few concrete results.  $458 million is pretty concrete, however, and 414 is a lot of companies with new ideas on how to deliver legal services, each of which have attracted some investor's hard-earned dollars (whether the investment is from VCs, angels, or the founders' own resources).  ReInvent Law pretty much settled the question of whether legal services has an R&D department, but it's pretty clear that much of the activity is outside the traditional law firm world.
Tags:
innovation
,
law firm technology
,
legal startups